GURDJIEFF MOVEMENTS 3 WEEKS TRAINING
From the 25th of August till 14th of September 2020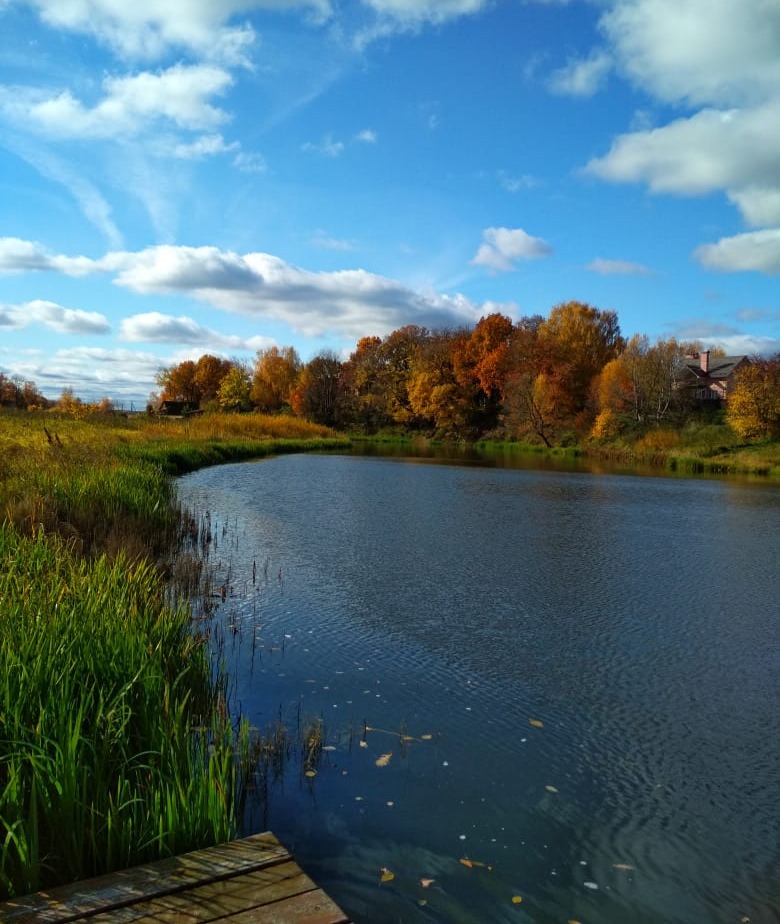 Yaroslavl / Russia
a beautiful place, very quiet and protected.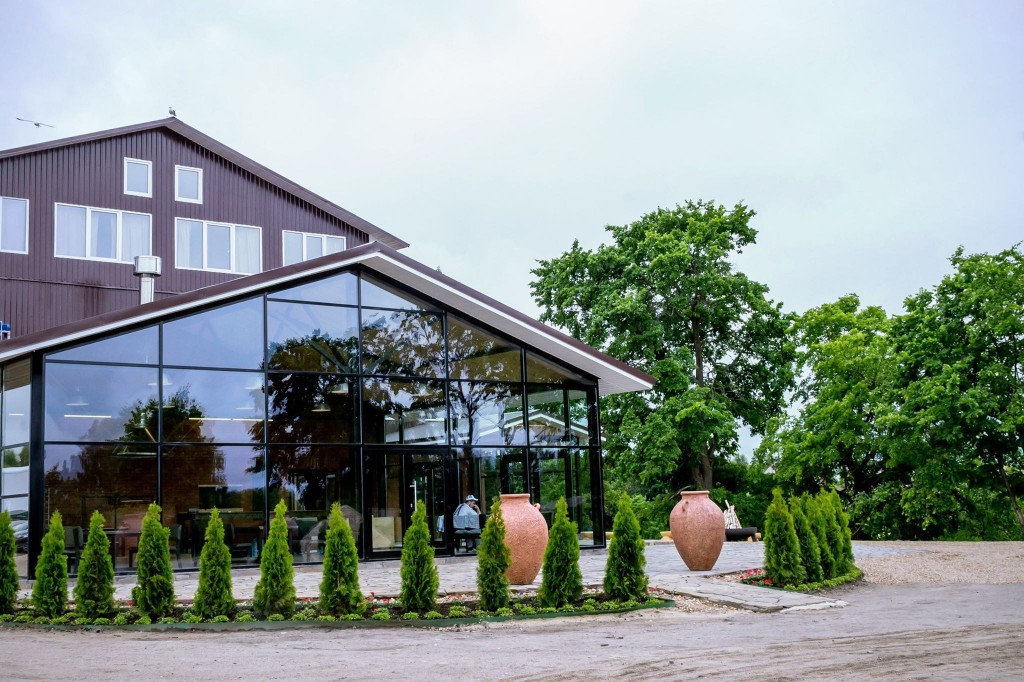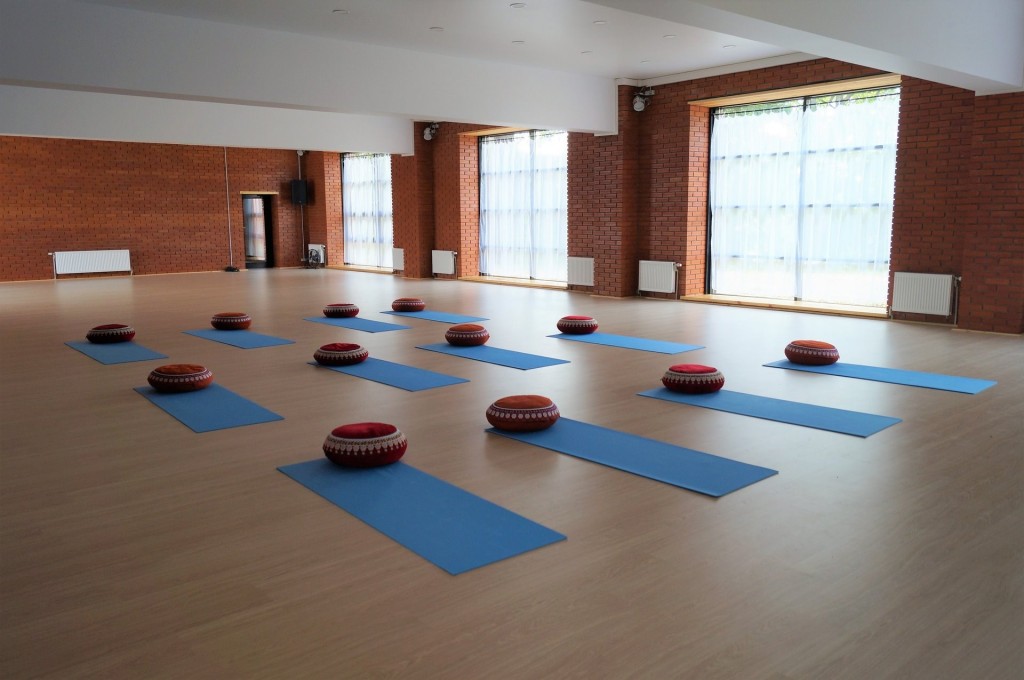 Intensive practice and learning of movements, as well as the inner exercises that accompany them, in the context of Gurdjieff's global teaching. Exploration of the science of movements and vibrations, their effects on the physical, emotional intellectual and energetic level. Meditations and speeches of Osho, Mme de Salzmann, Hazrat Inayat Khan.
Pedagogical and didactic sessions for people who want to learn how to become Gurdjieff Movement Instructors.
If you are interested, please contact us by email:
amiyodev@yahoo.com or chetangreen@gmx.net
---
INDIA, KERALA
OSHO-CENTER "SATTVA"
From 7th till 17th of January 2021
In the middle of a Jungle, surrounded with amazing Nature, especially beautiful and Juicy at this time of the year after monsoon, with pleasant winter temperature of 25°C – 28°C
With swimming pool and Ayurvedic treatments.
Here you can have some impression about the Centre:
---
INDIA, DHARAMSALA
OSHO NISARGA-CENTER
An area imbibed with the depth and compassion of Tibetan culture and people
Surrounded by the superb beauty and quietness of Himalayan Nature
The beauty, silence, comfort(unusual for India), and safety of the center create optimal conditions, which are helping us go deeper within ourselves, as individual, and as a group.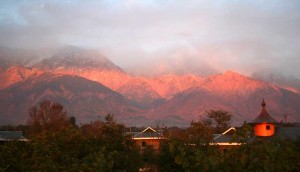 Dancing Soul
April 2021
*Dance as a therapy, a way to release tensions, to reconnect with earth, to accept and express our emotions, to be total. The body never lies, hence dance immediately reveals to our eyes the truth behind the masks
*Dance as creativity, play, relating, communication. Dance: a door to the immense potentialities of our life-force
*Dance as a meditation, from and to stillness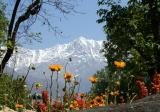 Contact: amiyodev@yahoo.com or chetangreen@gmx.net
Gurdjieff-Movements
April  2021
2 weeks Retreat
open to everyone independently of experiences
CONTACT: amiyodev@yahoo.com or chetangreen@gmx.net
---
FRANCE, JURA


Chateau Roche Sur Linotte
It is located in a beautiful park surrounded by age old trees in the heart of the Haute-Saone, in Franche Comte close to Besancon
Weekends Seminars
23rd – 24th of May 2020
25th – 31st of July 2020
21st – 27th of November 2020
A Week Intensive and Teacher Training
23rd – 29th of May 2020
25th – 31st of July 2020
21st – 27th of November 2020
Contact: amiyodev@yahoo.com or chetangreen@gmx.net
---
FRANCE, PARIS
Gurdjieff Movements Practice
June / October / December – 2020
Studio MICADANSES PARIS
You have the possibility, if you wish, to stay in a nearby hotel
Contact:  amiyodev@yahoo.com or chetangreen@gmx.net
---
GERMANY, MUNICH
Weekends on a regular basis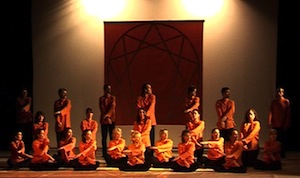 28th-29th of March 2020
17th-18th of October 2020
Contact: amiyodev@yahoo.com or chetangreen@gmx.net
---
RUSSIA/YAROSLAVL
Gurdjieff Movements A Week Retreat
June and December 2021
---