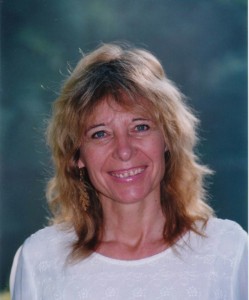 Originally dancer, choreographer, dance teacher and dance therapist, trained in several psycho-corporal techniques, in Esalen Institute (USA), in African dance in Douala (Cameroon), in contemporary dance in France, Amiyo Devienne studied Gurdjieff movements with Avrom Altmann, direct student of John G. Bennett.
Amiyo lived many years in India, in the international commune of Osho, where she created a unique synthesis between the eastern and western visions of dance, and where she learned the stillness of meditation.
For 30 years now, she travels worldwide, sharing her experiences on movement, as a science, as an art, as a tool for inner –development, for both, amateurs and professionals (as in 2002 she taught at Carolyn Carlson Institute "Accademia Isola Danza"). 

Amiyo is actually leading several seminars internationally: in France, in Germany: Munich, Bielefeld and Koln, in Kerala and Dharamsala in India, in Ukraine, in Moscow and St Petersburg, Siberia in Russia, in the USA: New York and Boulder
Choreographer, she created and directed more than 50 public demonstration, whose 30 were of Gurdjieff movements.
Chetan Greenberg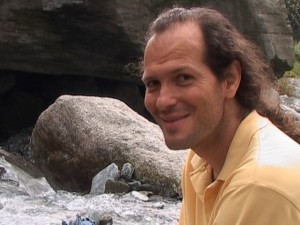 Chetan Greenberg  has been deeply involved with the practice and the teaching of the movements with Amiyo, in seminars, trainings and public demonstrations since 1997.An accomplished musician, he brings his skills for a deeper understanding of the music and rhythms, and of the science of vibrations